we take the guess work out of HR/Payroll solutions for you
A professional employer organization (PEO) provides comprehensive HR solutions for small and mid-size businesses. Payroll, benefits, HR, tax administration, and regulatory compliance assistance are some of the many services PEOs provide to growing businesses across the country.
An administrative services organization (ASO) is an organization that provides outsourced solutions to meet the administrative and HR needs of the client, with the client retaining all employment-related risks and liabilities.
Human resource outsourcing (HRO) occurs when a business instructs an external supplier to take responsibility (and risk) for HR functions and perform these tasks for the business.
Payroll outsourcing is the use of a service provider to handle the administrative and compliance functions of paying employees.
Apex Professional Services, Inc. takes the guess work out of HR/payroll solutions for companies. When companies are looking for options to their HR/payroll we can help them find firms that will provide the solutions that fits the needs of the business. If you are looking to make a change for lower employee benefit costs, improved HR technology or being compliant with employment laws we can provide multiple options.
Apex Professional Services, Inc. does not sell but rather presents several proposals that fit the needs of your business. There is no cost to your company so whether you take one of the options we present or not you are under no obligation. We work with local/national HR outsourcing and payroll firms that are engaged with us.
Professional services You Can Trust
We help companies free up time to focus more on their products or services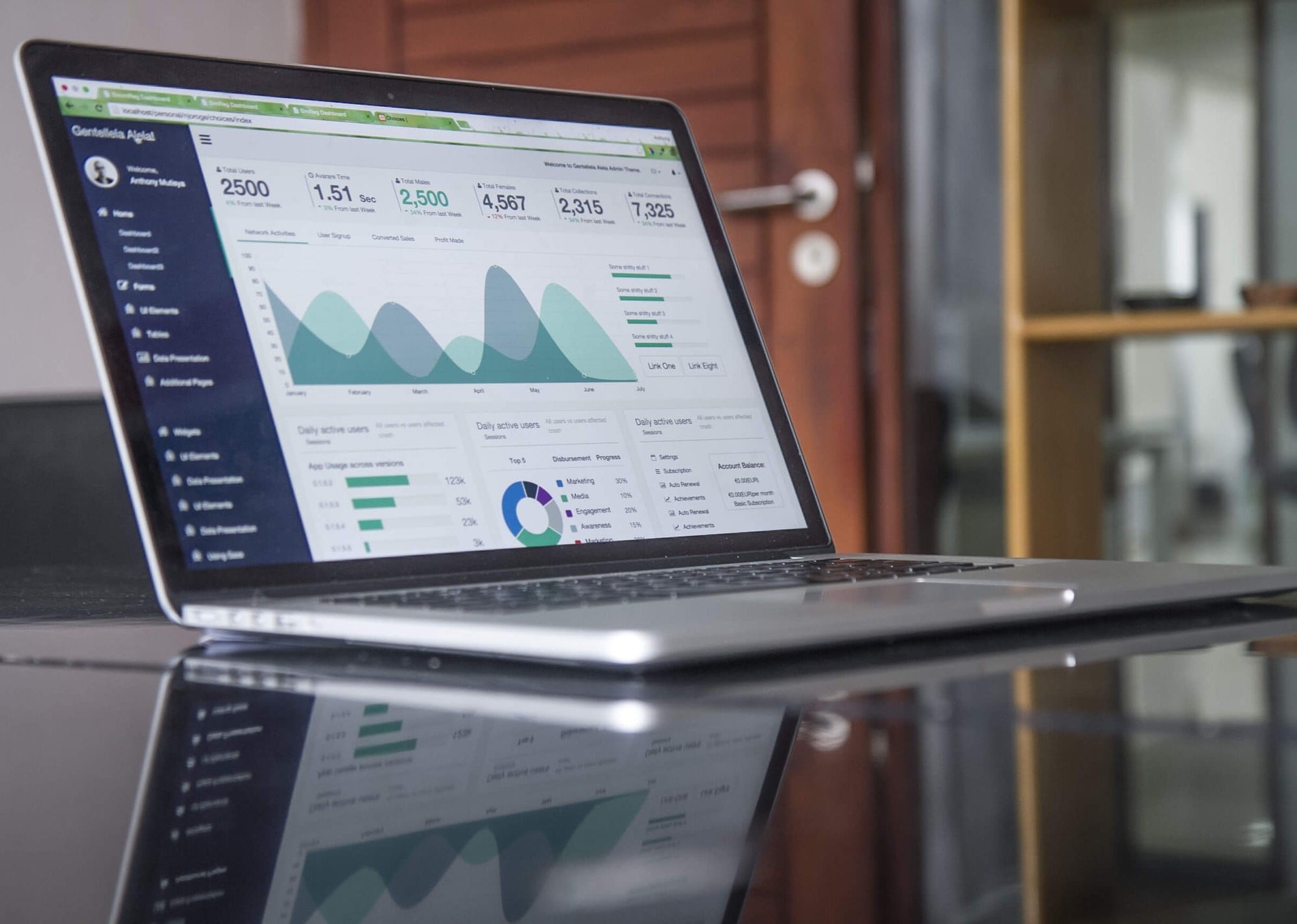 The needs of the business and provide solutions that meet those requirements.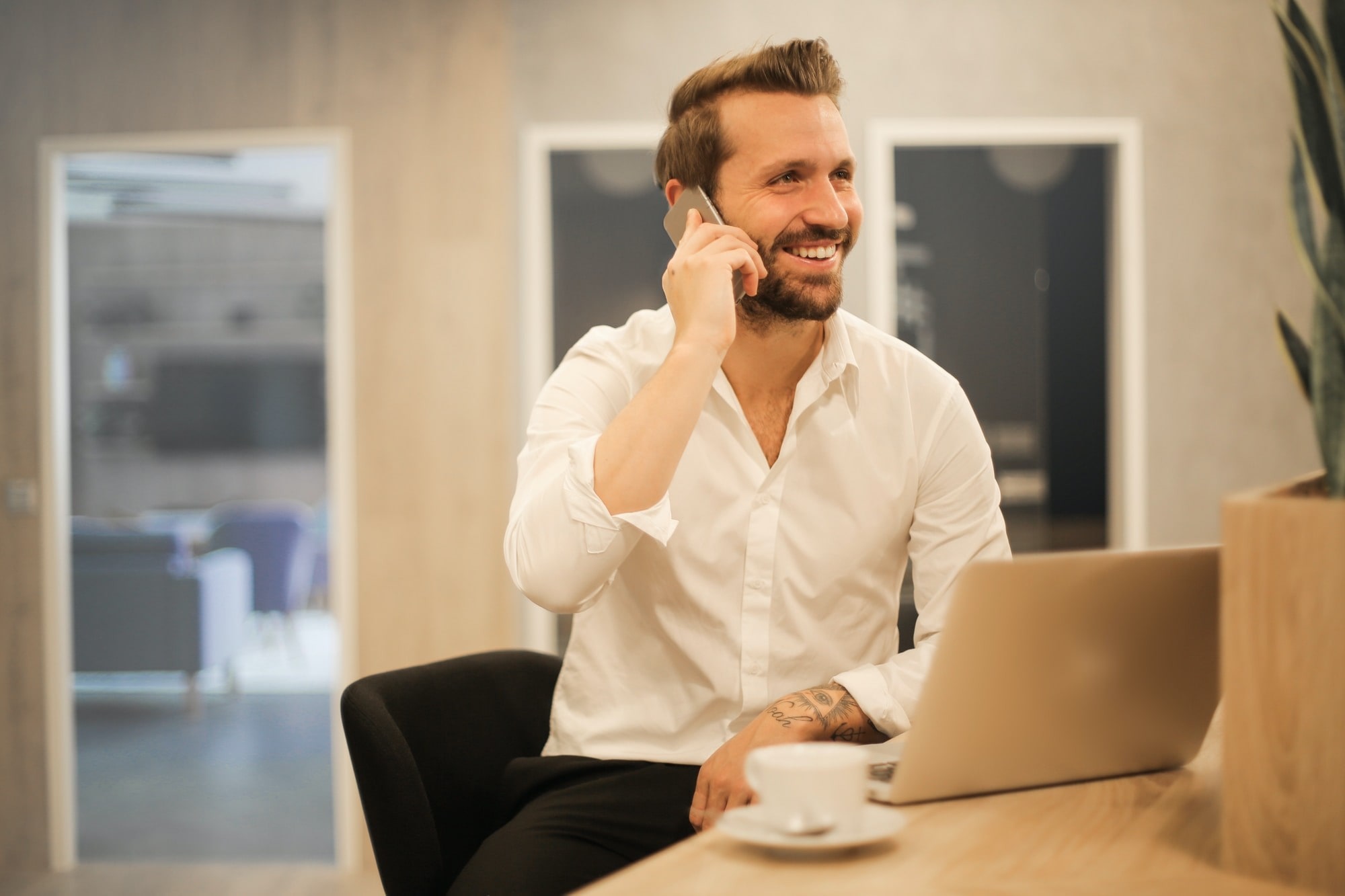 If a PEO, ASO, HR outsourcing or payroll only solutions can satisfy the requirements of the business.
With company management, the proposals procured and determine the next steps.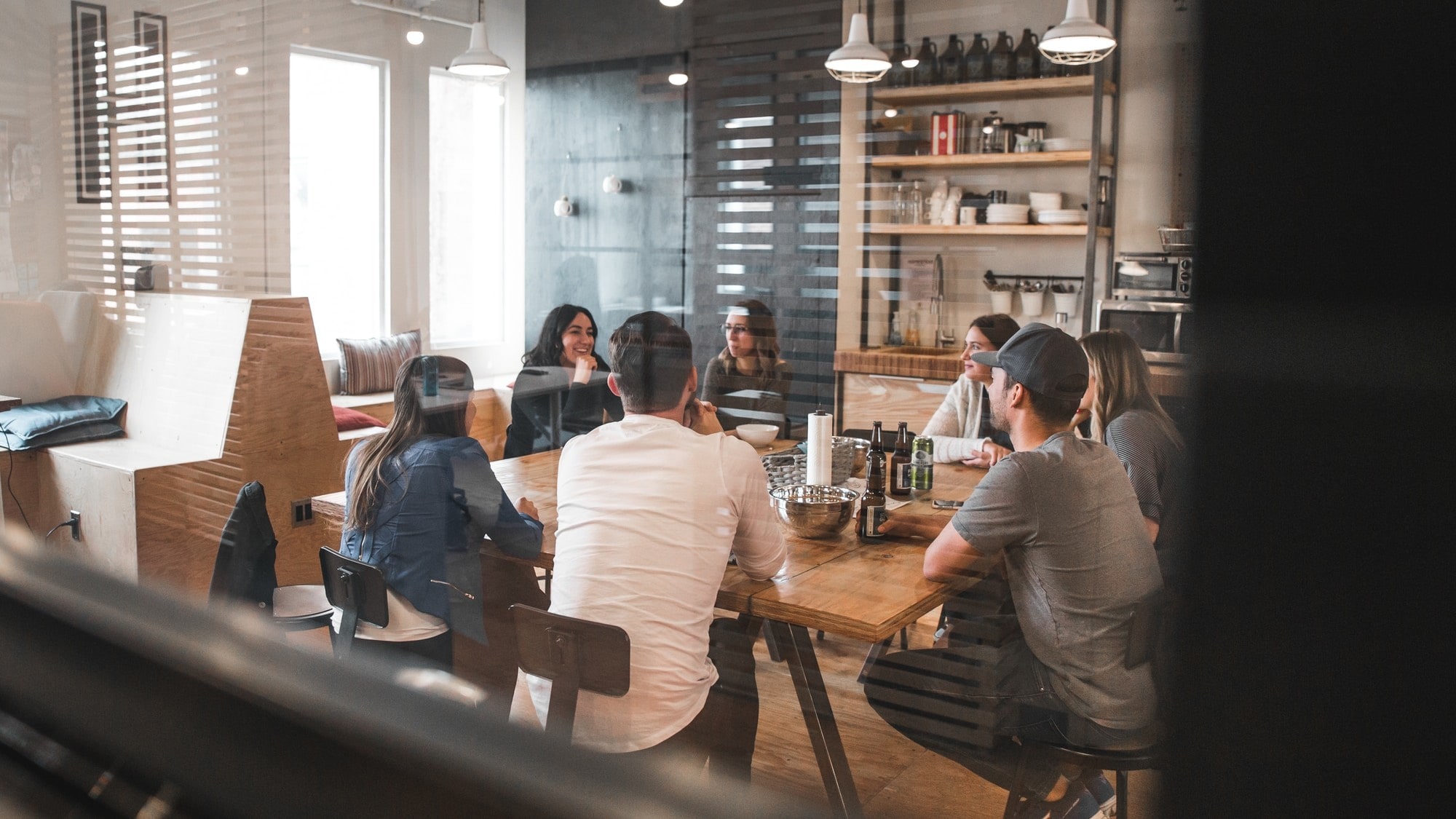 Set up meetings with the vendors the business determines can provide the solutions they want.